4 FOR $40 BOOTY BUILDING SPECIAL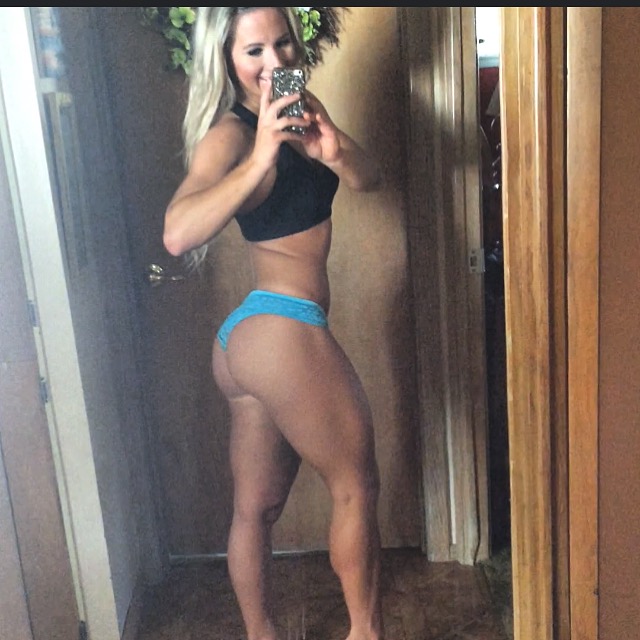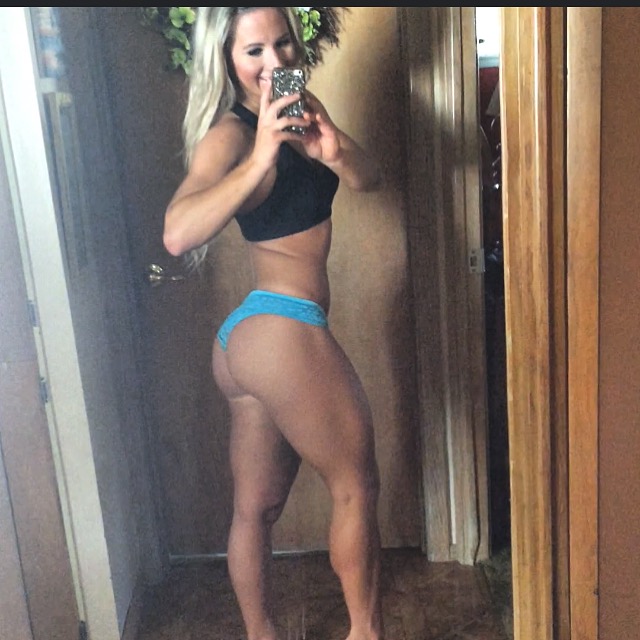 sale
4 FOR $40 BOOTY BUILDING SPECIAL
4 GUIDES!! $159.96 dollar value!
Build A Bumba Booty 1
Build A Bumba Booty2
Build A Bumba Booty 3!
NEW!!! Build A Bumba Booty 4!
Nutrition Guide-Meat based. Vegetarian/vegan options will be available soon!
PLEASE NOTE:
IF YOU WOULD LIKE TO PAY WITH PAYPAL PLEASE LOG INTO YOUR PAYPAL ACCOUNT AND SEND THE AMOUNT DUE TO KATIEBUMBA@GMAIL.COM
ALL 5 GUIDES WILL BE DIRECTLY EMAILED TO THE EMAIL ADDRESS PROVIDED AT CHECKOUT WITHIN 24 HOURS! IT WILL NOT BE SHIPPED TO ADDRESS.
No Returns. All Sales Final. Please read Terms of Use Prior to Purchase. Please store ebook in multiple places such as email, cloud storage, flash drive, phone/computer hard drive in the event that one of your electronic devices fails as katiebumba.com is not responsible for lost electronic files and or emails.